Bling Tour Studio Classes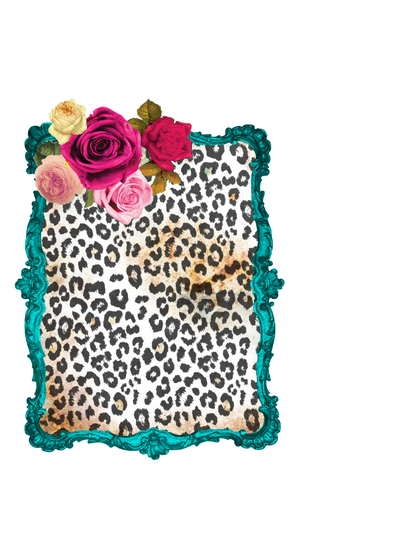 Cheer
Students enrolled in our cheer classes learn proper technique and the fundamentals of cheer in a fun environment.  Skills taught include:
Arm Motions;
Jumps;
Kicks;
Strength;
Flexibility; & 
Mini Routines.
Classes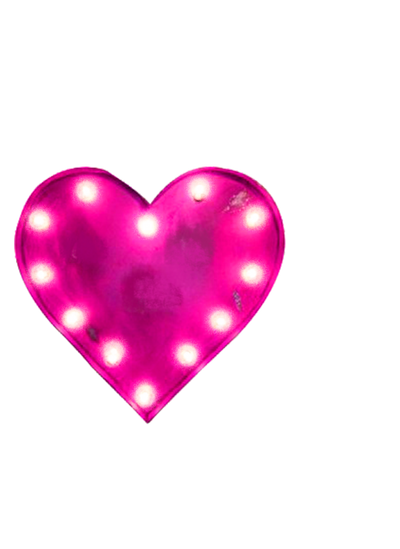 Dance
Bling Tour offers a variety of dance classes across age and level.  Classes include:
Ballet;
Contemporary;
Jazz;
Latin Ballroom;
Lyrical;
Musical Theatre;
Tap; &
Urban Groove (Hip Hop).
Classes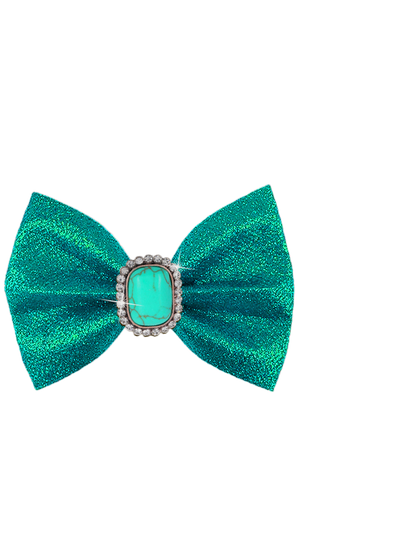 Gymnastics
Our gymnastics and floor tumBling instructors utilize our fully equpped gym enhancing our students' experience.  Our classes include:
Toddler & Preschool GEMnastics;
GEMnastics;
Floor TumBling;
TumBling & Trampoline;
And so much more!
Classes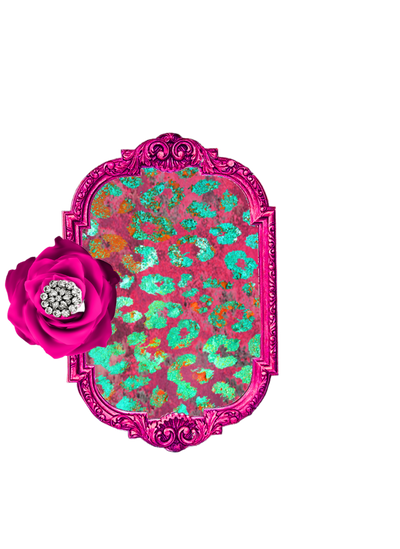 Ninjas
Bling Tour's gym is equipped with a Ninja line, rock climbing wall and several obstacle courses designed for students to:
Build Strength;
Learn Coordination Skills;
Enhance Gross Motor Skills;
Increase Balance;
Interact with Others; &
Have Fun!
Classes
Keep in touch for trendy news
Sign up for Bling Tour's Studio Band App... a communication tool designed to provide Bling Tour families the most up-to-date information & upcoming events.