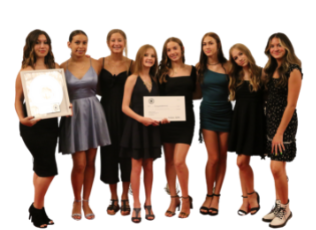 Competitive Teams... Minis to Seniors
Performing Team Evaluations
Bling Tour is currenytly accepting Cheerleaders for our Performance & Competitive Cheer Teams for the 2022-2023 season.  Interested?  Register for our upcoming evaluations!!!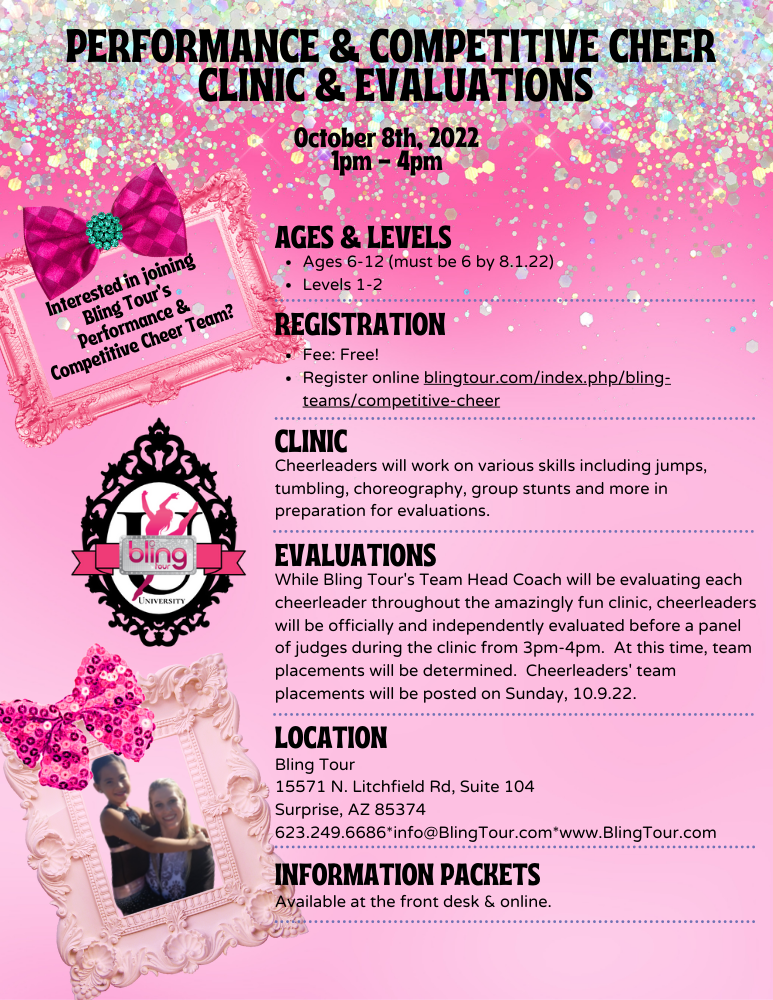 Keep in touch for Bling Tour News
Sign up for Bling Tour's Studio Band App... a communication tool designed to provide Bling Tour families the most up-to-date information & upcoming events.